Looking for more opportunities? We also offer: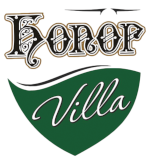 Whether you choose to spend your days with horse back riding, visiting the wild park, biking, hiking or participating at any other activities at our inn, we have professional staff here to guide you on your endless escapades. At the end of your day in spent with exploring the wild beauty of the region, you will love the convenience of returning to Honor Villa. Relax in the comfortable living room in front of the fire place, enjoy a gourmet meal prepared of fine wild meat, have a drink at our hunting bar or even opt for a good book or an entertaining video from our book and DVD corner – the choice is yours! Our 11 comfortable bedrooms come with LCD TV, complimentary newspapers and private bathrooms with hairdryer, shower and towels, plus free private parking as standard. All thoughtfully planned to make you feel at home.
We have adapted our offers specifically to your needs, so both advanced and beginner riders can find their choice with us. We are preparing a special children's riding program for the youngest. The big advantage of the Icelandic horse is that after a few hours of practice, the rider can safely go on shorter tours with it, accompanied by an experienced guide. Thanks to this, we do not need several years of paddock practice for hiking. So everyone can try the joys of cross-country riding. Fresh air, beautiful scenery and the company of horses guarantee an unforgettable experience.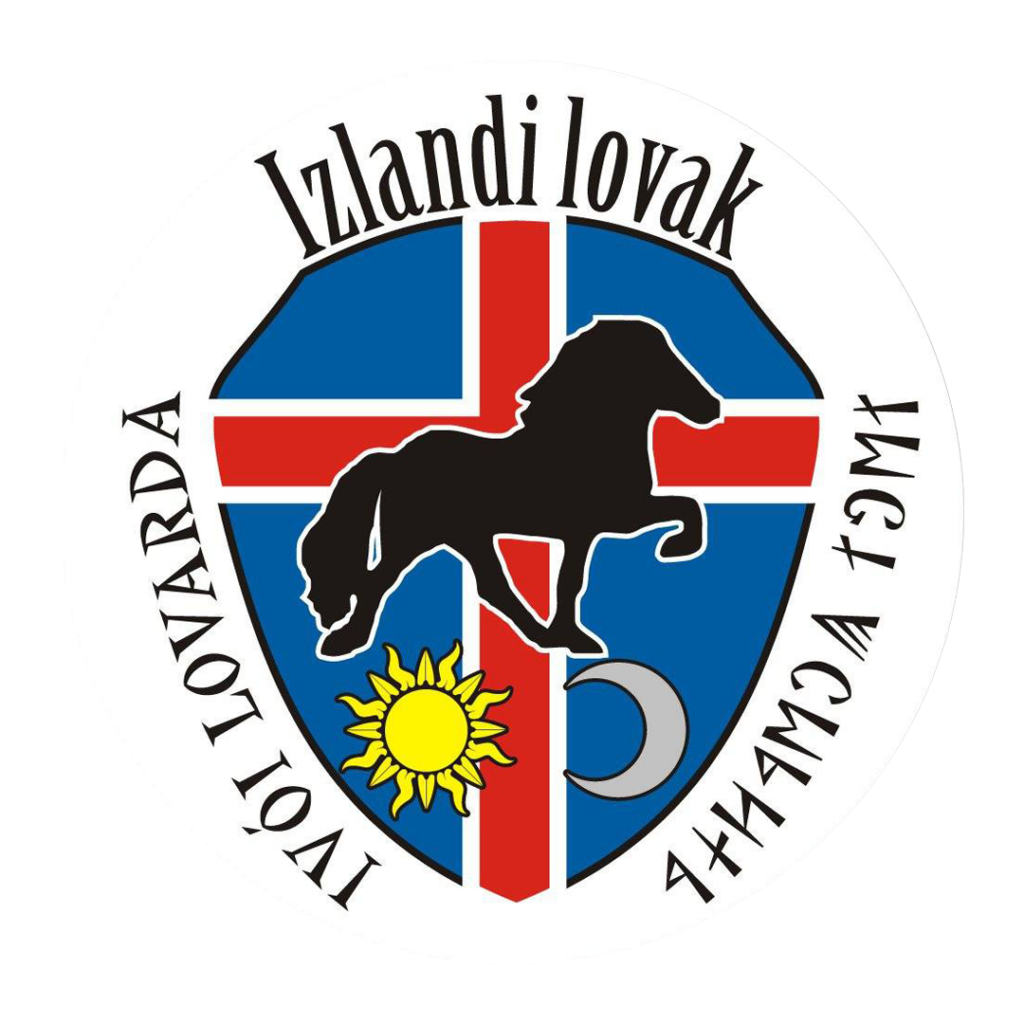 To visit the park please contact us before arriving!
+40752961506